New wearer package from $199
Includes comprehensive eye exam, a contact lens teach and fit, an aftercare and 3 pairs of monthly contact lenses.
Existing wearer package from $99
Includes comprehensive eye exam, a contact lens fit, an aftercare and a pair of monthly contact lenses.
B&L BioTrue DEAL
Buy 2X30 pack B&L BioTrue 1 day for $79.
ALCON PRECISION DEAL
Buy 2X90 pack Alcon Precision 1 day for $250 plus FREE $70 Uber Vouchers (valid till end of October 2021).
Developments in materials and designs of contact lenses are constantly changing as newer technology improves on previous contact lenses. Recent developments include toric (astigmatism-correcting) lenses which are replaced on a daily basis and the development of lenses which allow enough oxygen to pass through the lens that they can be worn on an overnight basis.
Disposable contact lenses are lenses which are designed to be replaced on a regular basis, usually either daily, two-weekly or monthly.
Leave-in (extended wear) contact lenses are designed to be worn continuously for 30 days and nights and then replaced with a new contact lens.
Daily Lenses:
Alcon Precision 1 Day (available in stock)
Alcon Total 1 Multifocal
B&L BioTrue 1 Day Sphere (available in stock)
B&L BioTrue 1 Day for Astigmatism
J&J Acuvue Oasys 1 Day
J&J 1 Day Acuvue Moist
Alcon Freshlook 1-Day Color (available in stock) 
Monthly and 2-Weekly Lenses:
Alcon Air Optix with Hydraglyde
B&L Ultra Sphere (available in stock)
B&L Ultra for Presbyopia
J&J Acuvue Vita (available in stock)
J&J Acuvue Oasys 2 weeks
J&J Acuvue Oasys 2 weeks Transitions (available in stock)
Rigid Gas Permeable Lenses:
We used specialised lenses, such as Epicon and RoseK for our patients with keratoconus. This is an eye condition whereby glasses alone cannot improve the vision.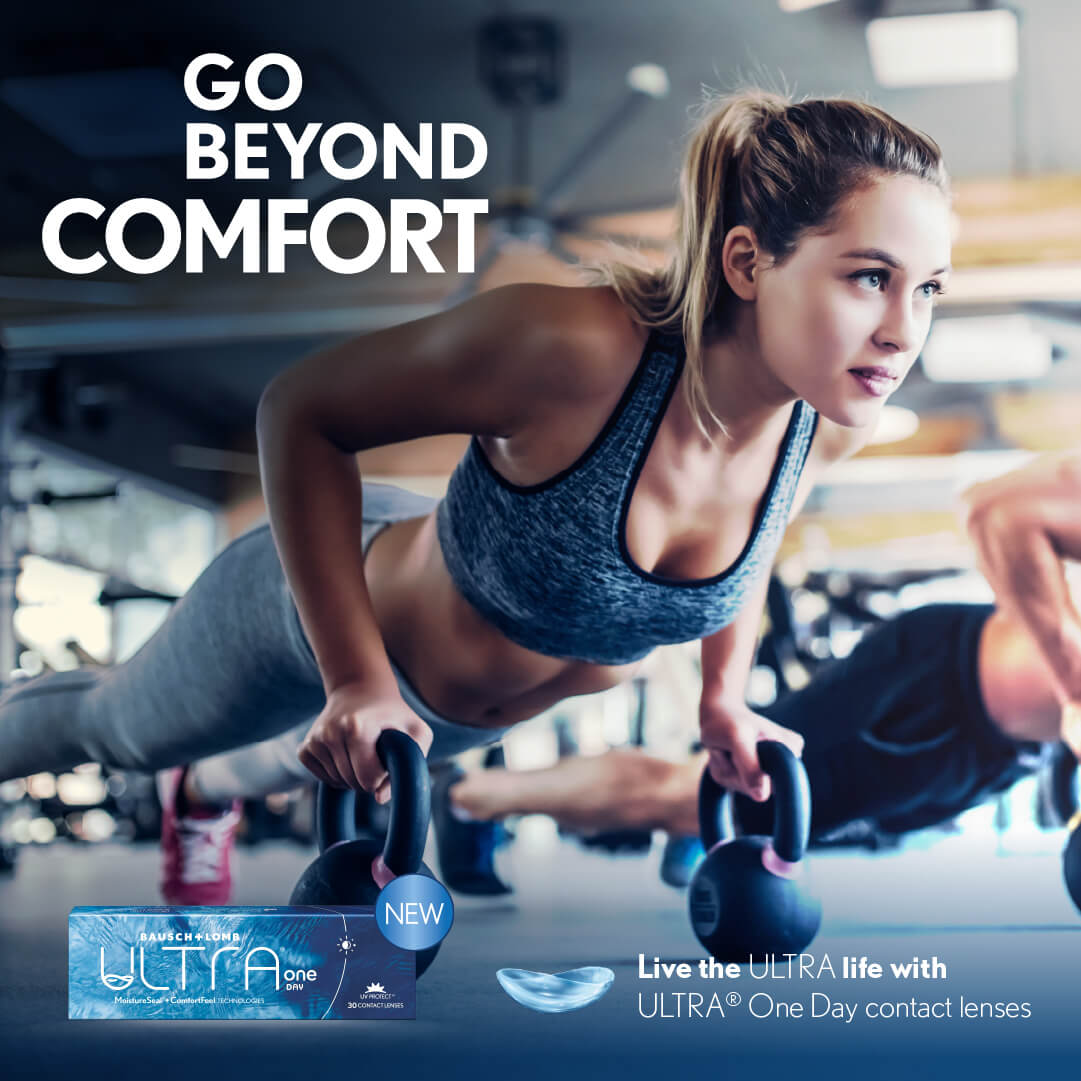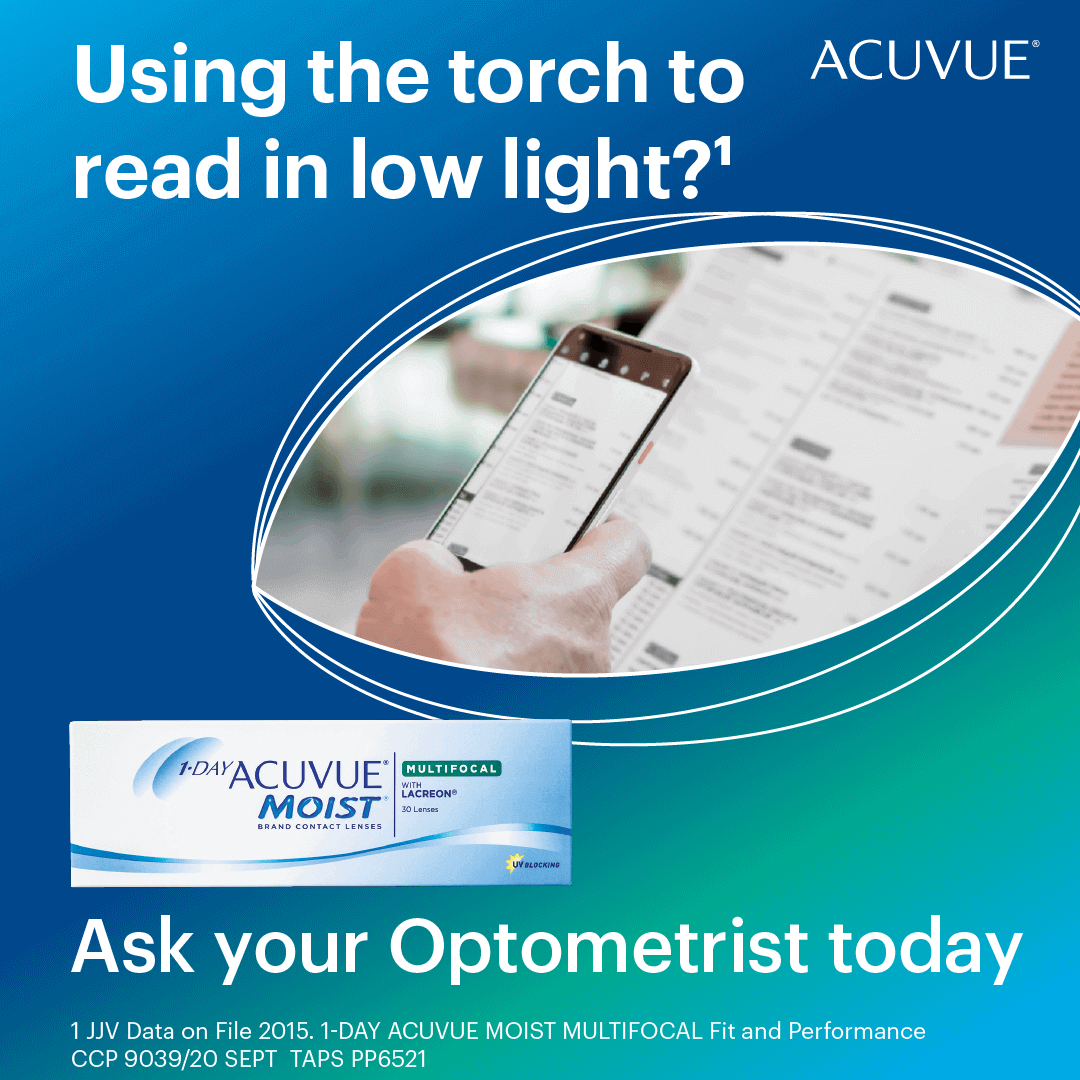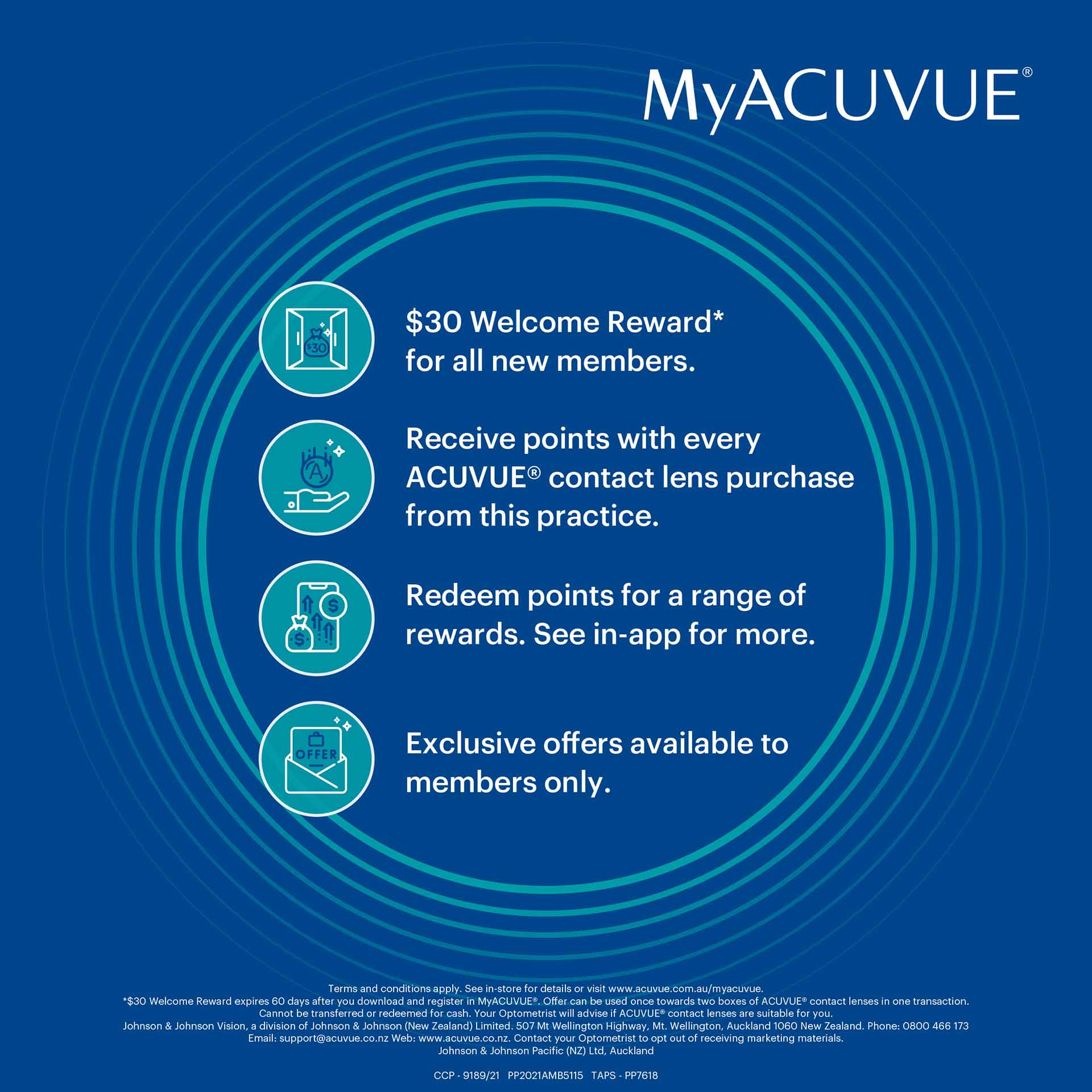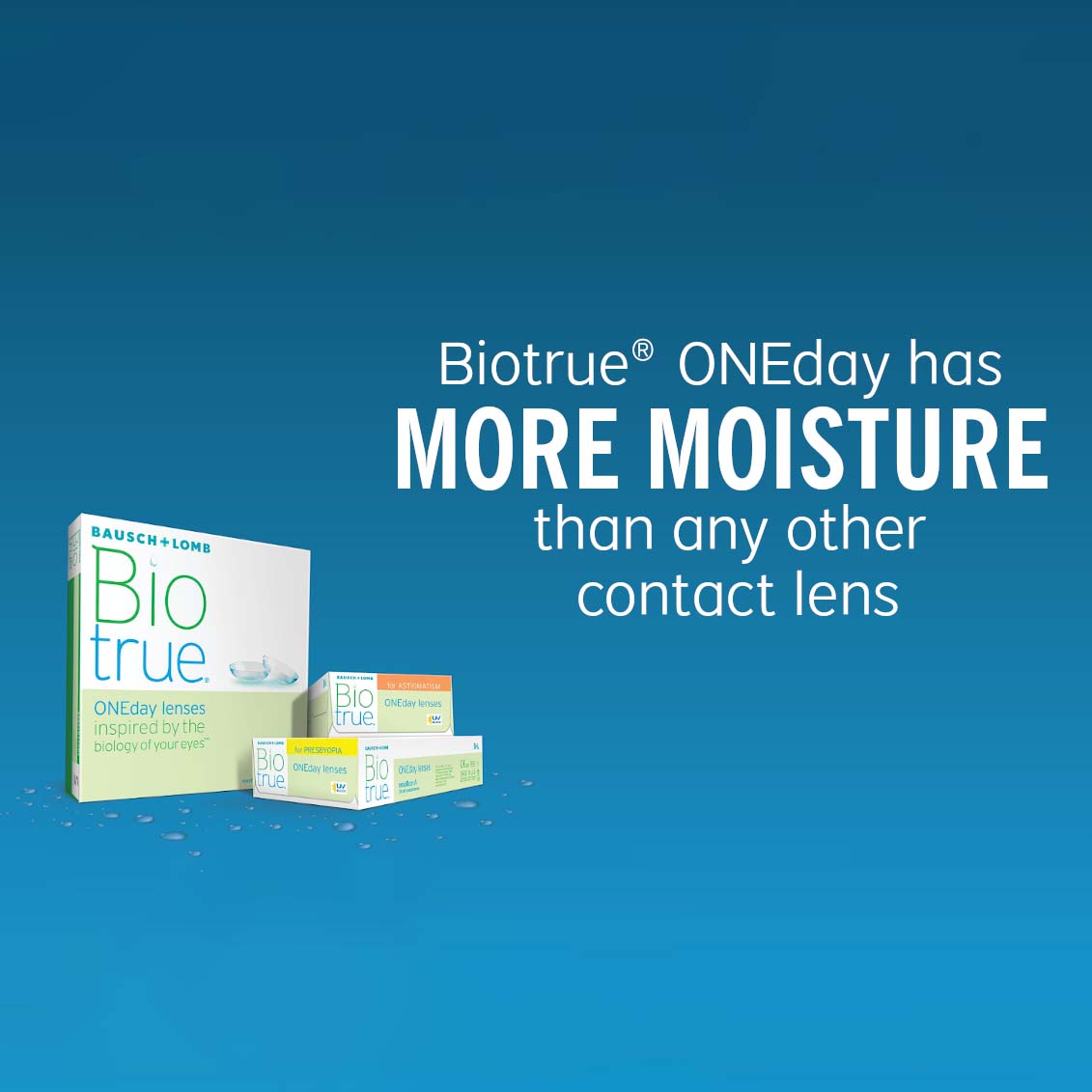 Come see us at Auckland Optometrists for a comprehensive eye examination only $49
(including glaucoma, macular degeneration eye health check and retinal photography)
WEBSITE LAUNCH SPECIAL
Website Launch Specials for $199* (only while stock lasts).
2 pairs of stock single vision prescription lenses including anti-reflective UV coatings and Airlite frame (TR90: a flexible and durable material with memory) only $199* (original price $499). We accept outside prescription.
Email us now with your details.
deal 1
Premium eye examination without the premium price tag.
Comprehensive eye examination for only $49 includes retinal photography.
deal 2
2 pairs of stock single vision prescription glasses including an eye examination from $149*.
deal 3
Children's Spectacle Subsidy (15 years of age or under) for a full eye examination and 2 pairs of stock single vision prescription glasses if required.
*Offer cannot be used in conjunction with another promotion.
We accept outside prescriptions.
We have Gold Card Specials too.
Use our online form now to email us for bookings or send us your enquiry.
look after your eyes from today
Want to send an enquiry or book an appointment? Simply complete this form!
See what our customers are saying about us, our products and our eye examination.
Richa Kolte
"Same lovely service offered! I booked in for my MIL and myself the optometrist was an amazing lady... You guys are good and so are your prices... the optometrist is extremely caring , experienced and look after you. Will always come back! Thank you."
Facundo Jagodnik
"Excellent priced and attention, they are professionals."
Audrey Heremaia
"Fair prices and extremely thorough with their examination. My husband loves his new glasses perfect for him. As he can see the sharpness of colours now. Prompt and professional service received glasses in 3days Awesome. 😁👍"
Brenda Luki
"Loved the space ,friendly upon arrival consultation there was no mucking around. And straight to the point of examination.
Can not wait for my new glasses, oh by the way awesome selection."
Farrel Gordon
"I've had something irritating my eye for ages. Went in to see Shahin, and he knew what it was straight away. Calmed my nerves then quickly and painlessly removed what was bothering me. 10/10, what a fantastic guy."
Shyam Patel
"First rate top quality eyecare and service. Superb quality frames and lenses. Amazing price. Highly recommended have been a repeat customer for the last 7 years and continue to receive excellent service."