Did you know that an eye examination can also reveal if you have other systemic conditions such as diabetes, high blood pressure and cholesterol?
Did you know that when you are short-sighted (myopia) and is over -4.00 diopters, you are at a higher risk of developing retinal detachment and glaucoma?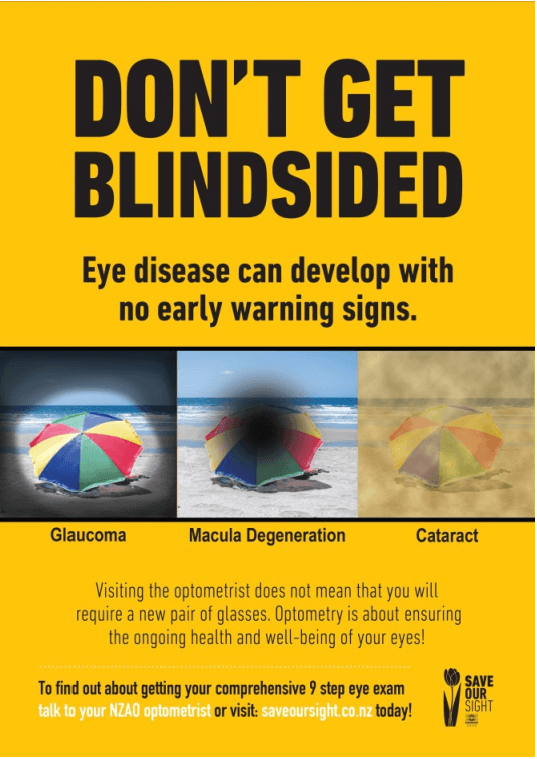 About TOPCON UNIT
Refraction
Tells your optometrist exactly what prescription you need in your glasses or contact lenses.
Keratometry
Measures your corneal curvature to diagnose the presence and degree of astigmatism.
Tonometry
Measures the pressure inside your eye, which is called intraocular pressure (IOP). This measurement can help your optometrist determine whether or not you may be at risk of glaucoma.
Pachymetry
Measures the thickness of your cornea — the clear window at the front of the eye. With this measurement, your doctor can better understand your IOP reading.
For $49, our comprehensive eye examination includes:
Complete eye history to determine concerns and risk factors
Assessment of your internal eye health, including retina, optic disc, and blood vessels
Slit-lamp assessment of your external eye including lids and lashes
Assessment of your colour perception
Examination to assess glaucoma including a measure of the pressure in each eye
Assessment of visual functions including any refractive error
Tests of your eye muscles to check that they move and coordinate properly
Assessment of pupils' function and response
Discussion of the diagnosis
Discussion of the management options and plan for treatment.
Your optometrists will advise accordingly if further tests are required (additional costs will apply), such as:
1. Visual field test to check for blind spots caused by eye disease or brain damage (e.g. glaucoma or stroke).
2. Gonioscopy to check the anterior chambers for any risk of angle closure that can lead to angle-closure glaucoma.
3. A dilated fundus eye examination to dilate the pupils if you have a small pupils or if you have cataracts restricting a proper examination of the retinal health, or if you are very short-sighted* or are experiencing flashes and floaters to ensure you do not have a retinal detachment, which requires immediate attention as this can cause blindness.
4. Punctal dilation if you suffer from watery eyes (epiphora).
5. Punctal plugs to help retain tears in your eyes to help reduce the symptoms of dryness.
6. Driver Licence Certificate DL12.
7. Maritime Eyesight Certificate.
8. Red eyes due to infections or inflammation. Our senior optometrists are therapeutically qualified to write prescriptions for antibiotics and anti-inflammatory eye-drops.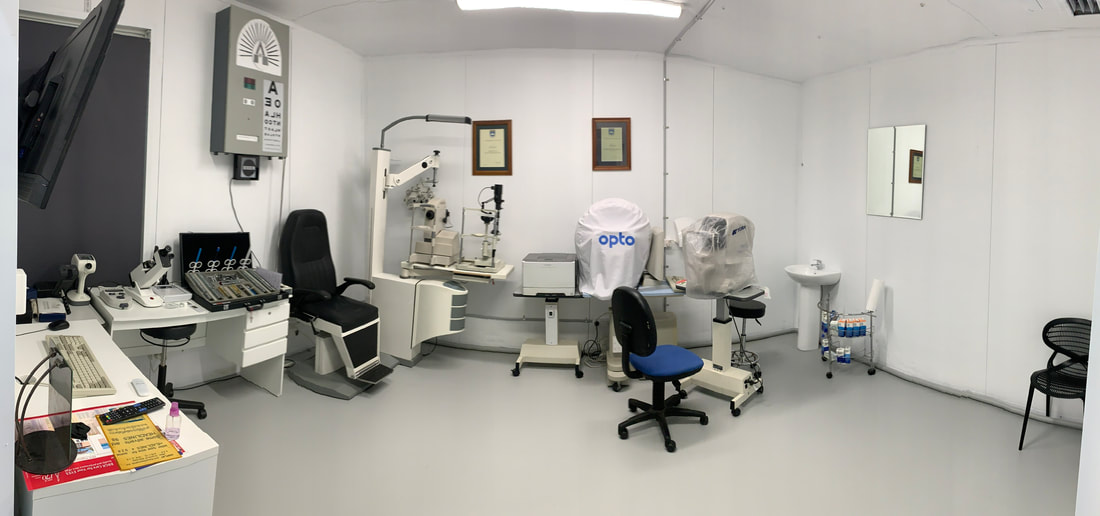 If you have an eye conditions, such as keratoconus, and was told no glasses can improve your vision, our senior optometrists are qualified to dispense rigid gas permeable. We use both Epicon and Rose K for this condition. You may be entitled to some contact lens subsidy.
Come see us at Auckland Optometrists for a comprehensive eye examination only $49
(including glaucoma, macular degeneration eye health check and retinal photography)
WEBSITE LAUNCH SPECIAL
Website Launch Specials for $199* (only while stock lasts).
2 pairs of stock single vision prescription lenses including anti-reflective UV coatings and Airlite frame (TR90: a flexible and durable material with memory) only $199* (original price $499). We accept outside prescription.
Email us now with your details.
deal 1
Premium eye examination without the premium price tag.
Comprehensive eye examination for only $49 includes retinal photography.
deal 2
2 pairs of stock single vision prescription glasses including an eye examination from $149*.
deal 3
Children's Spectacle Subsidy (15 years of age or under) for a full eye examination and 2 pairs of stock single vision prescription glasses if required.
*Offer cannot be used in conjunction with another promotion.
We accept outside prescriptions.
We have Gold Card Specials too.
Use our online form now to email us for bookings or send us your enquiry.
look after your eyes from today
Want to send an enquiry or book an appointment? Simply complete this form!
See what our customers are saying about us, our products and our eye examination.
Richa Kolte
"Same lovely service offered! I booked in for my MIL and myself the optometrist was an amazing lady... You guys are good and so are your prices... the optometrist is extremely caring , experienced and look after you. Will always come back! Thank you."
Facundo Jagodnik
"Excellent priced and attention, they are professionals."
Audrey Heremaia
"Fair prices and extremely thorough with their examination. My husband loves his new glasses perfect for him. As he can see the sharpness of colours now. Prompt and professional service received glasses in 3days Awesome. 😁👍"
Brenda Luki
"Loved the space ,friendly upon arrival consultation there was no mucking around. And straight to the point of examination.
Can not wait for my new glasses, oh by the way awesome selection."
Farrel Gordon
"I've had something irritating my eye for ages. Went in to see Shahin, and he knew what it was straight away. Calmed my nerves then quickly and painlessly removed what was bothering me. 10/10, what a fantastic guy."
Shyam Patel
"First rate top quality eyecare and service. Superb quality frames and lenses. Amazing price. Highly recommended have been a repeat customer for the last 7 years and continue to receive excellent service."